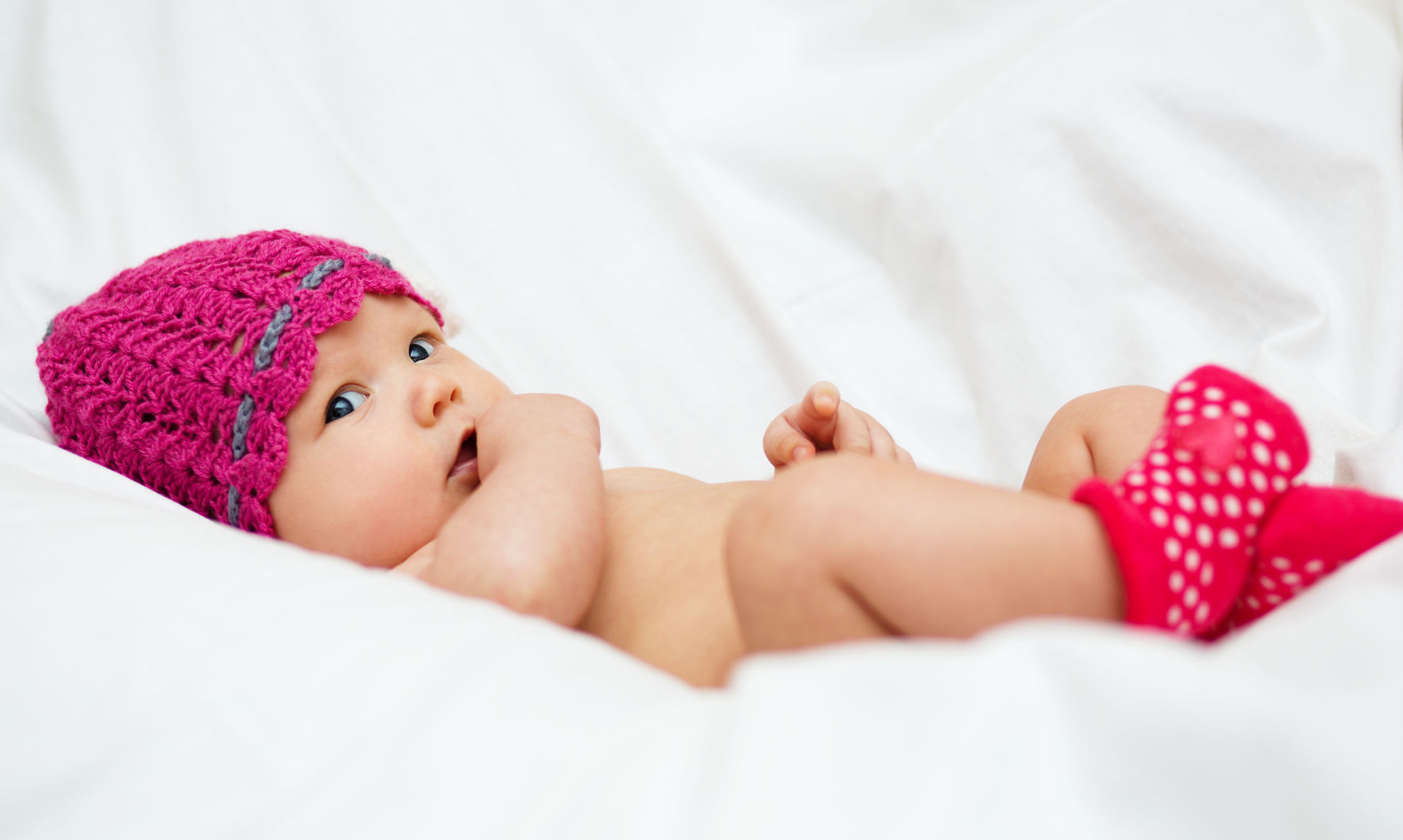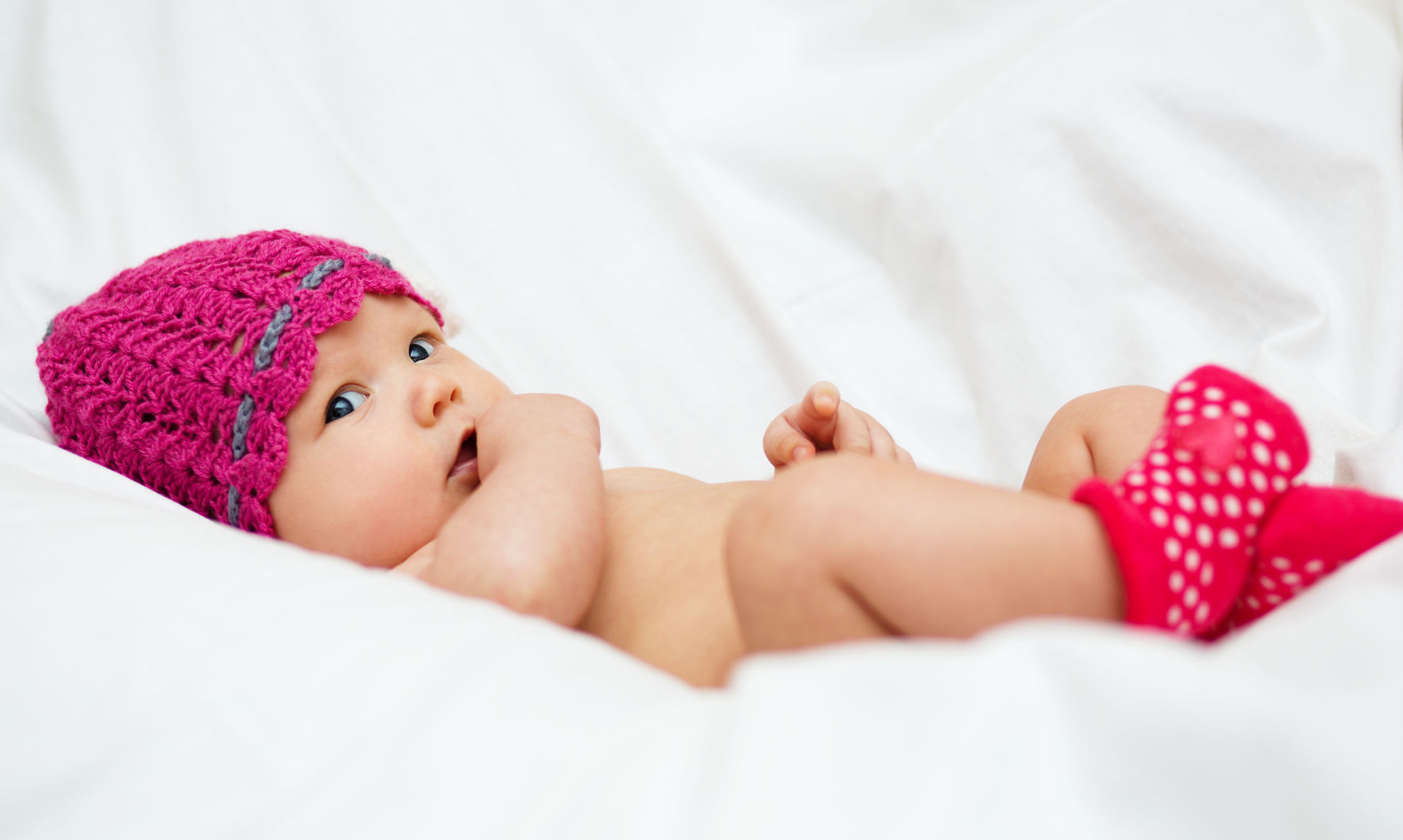 Are you struggling to conceive naturally or with IVF?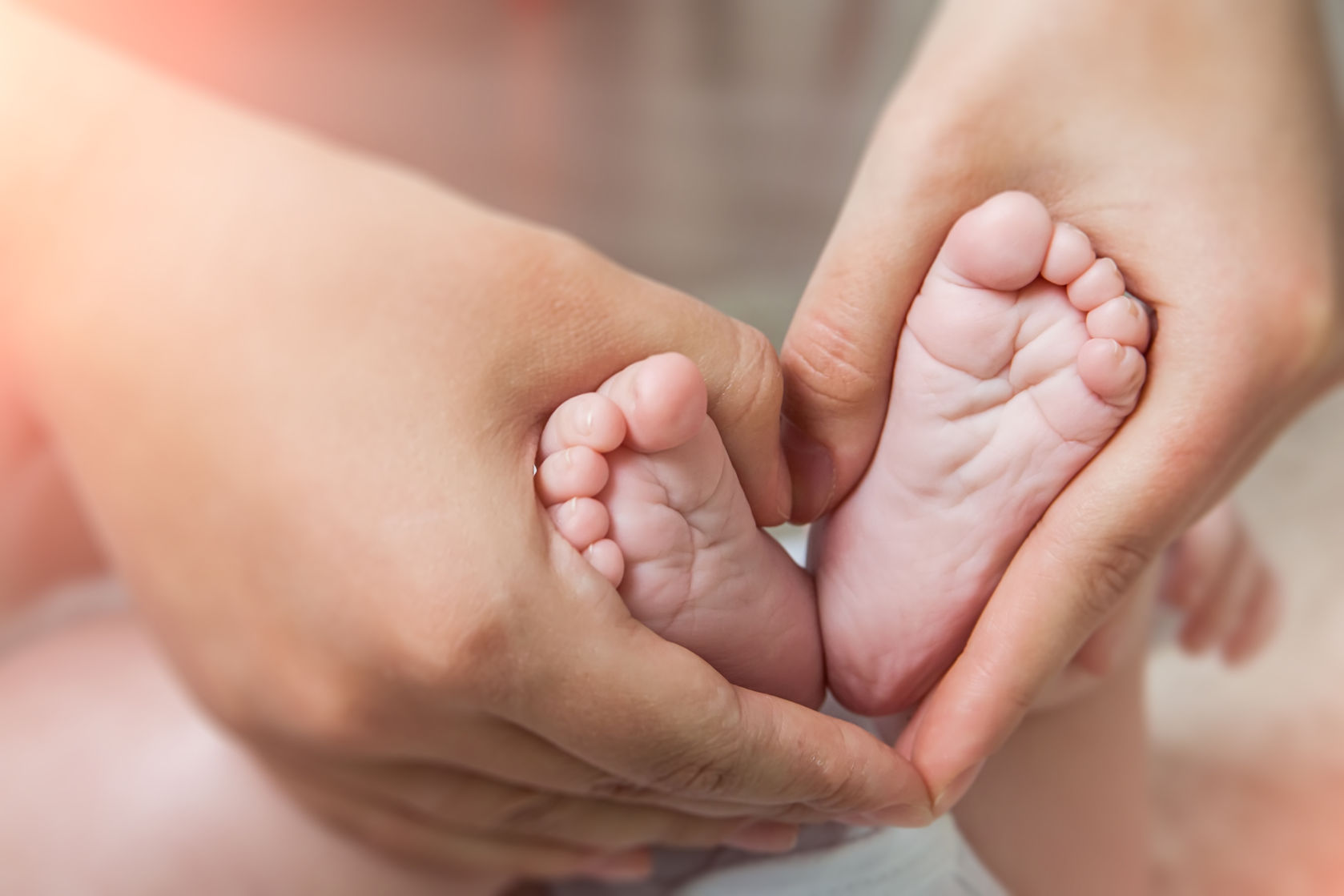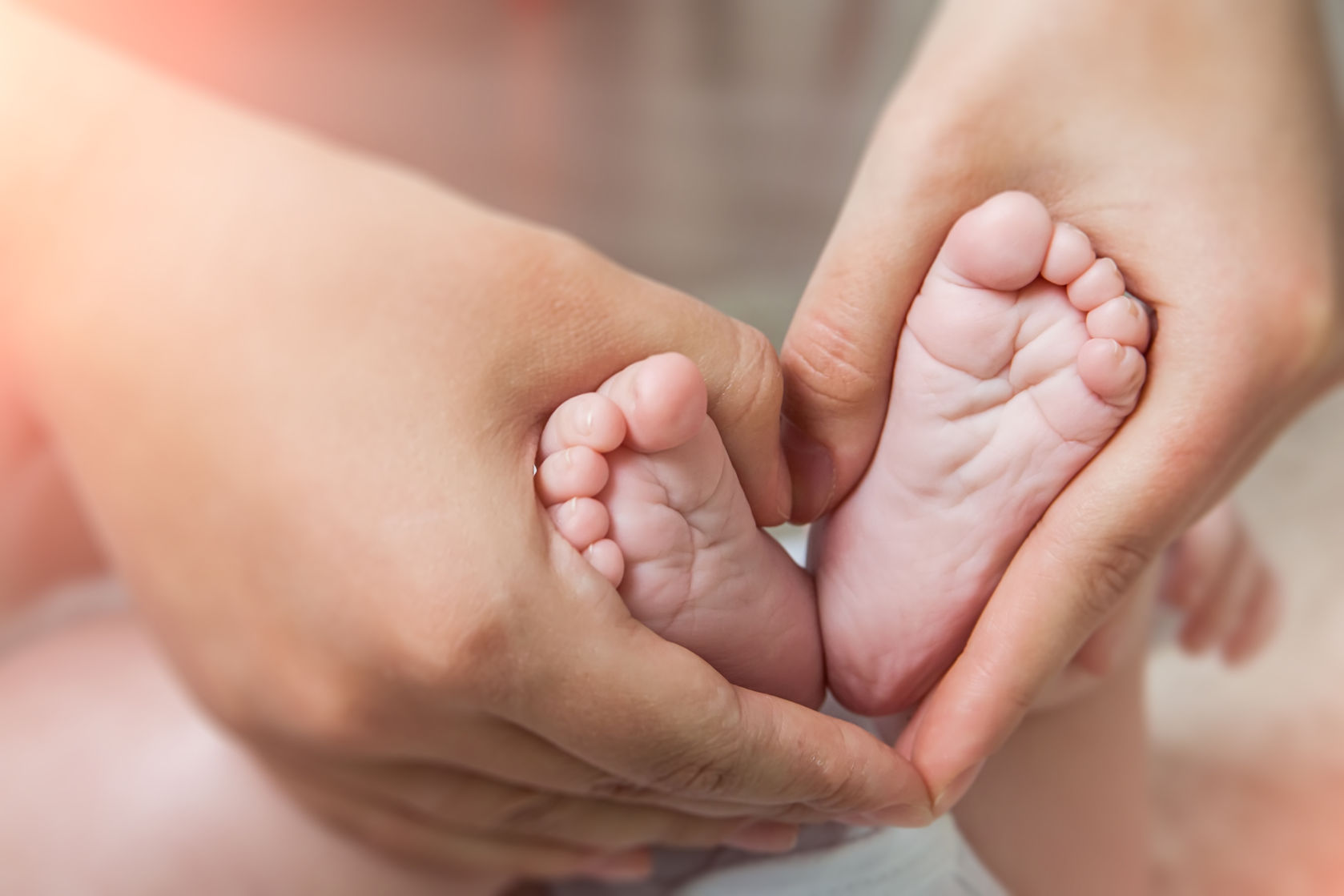 Want to improve your health while increasing the chances of a healthy pregnancy?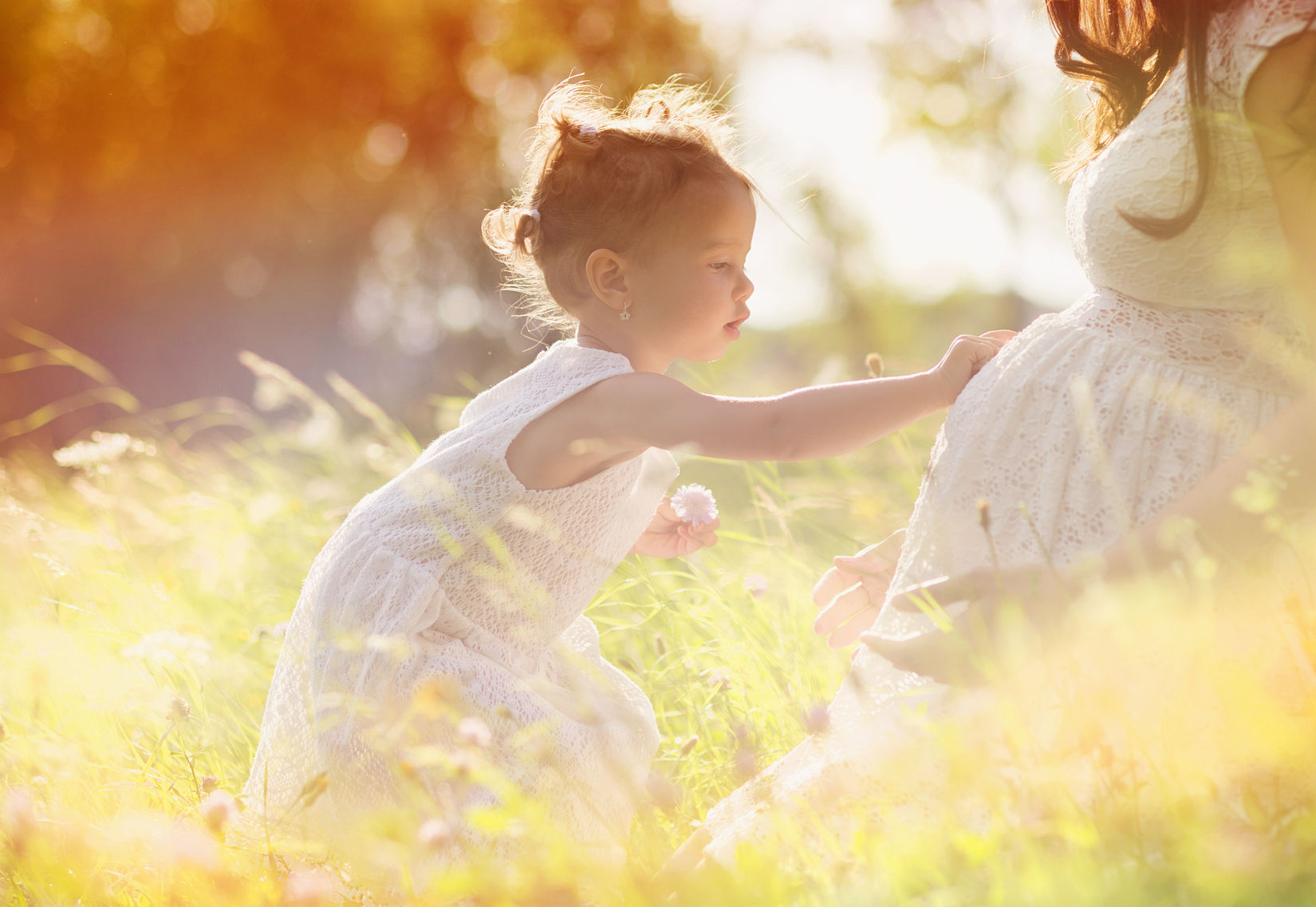 Looking for
acupuncture,
diet, and lifestyle
support while
trying to
conceive?
Need support before, during,
and after pregnancy?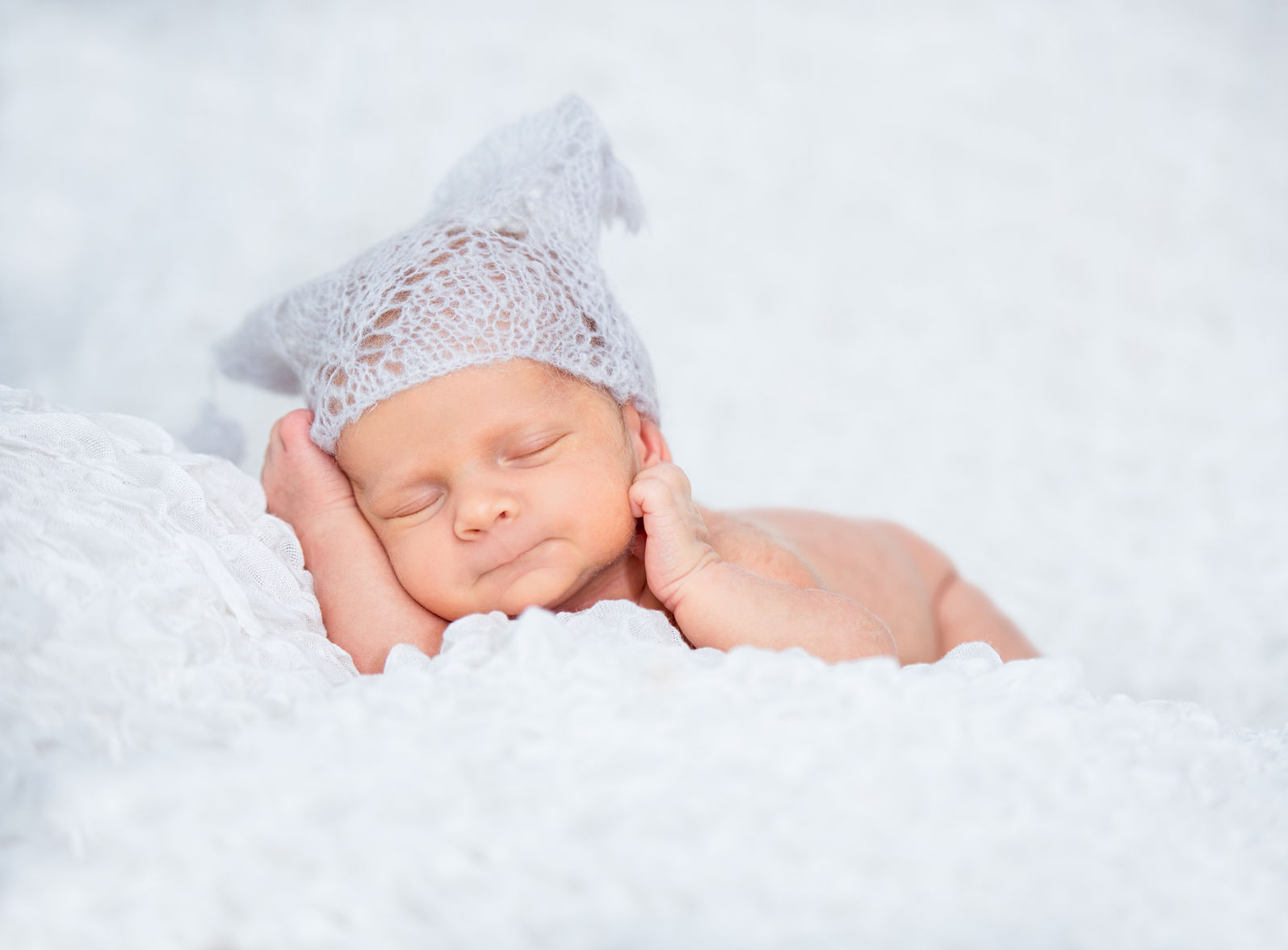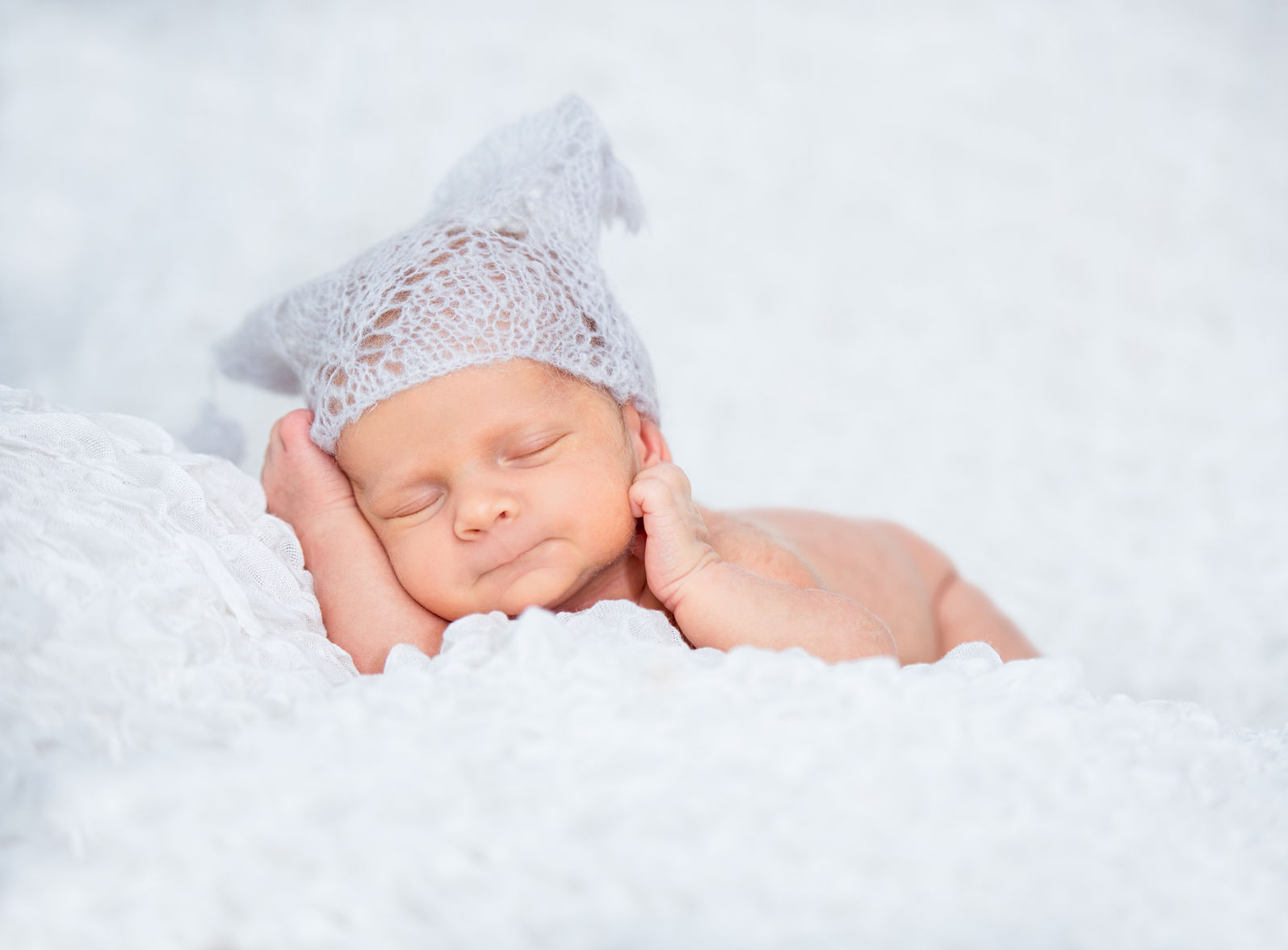 Take control and discover how health and fertility are connected!
Call Today: 512-677-9051
You're probably here because you haven't been able to reach your goal of growing your family. Maybe your doctor gave you a diagnosis of unexplained infertility, advanced maternal age, or abnormal semen parameters. Maybe you're considering using a sperm or egg donor or even embryo donation. Or perhaps you've already utilized Assisted Reproductive Technologies (ART) such as Intra Uterine Insemination (IUI) or In Vitro Fertilization (IVF) without success and are beginning to wonder if you can make your dream of being a parent come true.
While trying to conceive there are many challenges. Doctors appointments require you to take time off from work. It can become difficult to attend family functions where kids are present and well-intentioned family members may ask you "When are y'all having kids?" Going to baby showers and logging into Facebook become reminders that you're having trouble conceiving. And there's the financial strain that comes with fertility testing and medications, IUIs, and IVF cycles. And during this time it may seem that everyone around you is "easily" getting pregnant. Difficulty conceiving affects you mentally, emotionally, financially, and physically. You may begin to feel shame, anger, resentment, confusion, and frustration during your fertility journey… but you are not alone.
I've worked with hundreds of couples over the years that started out in a place similar to where you are now. Some had a clear infertility diagnosis and Western treatment plan, and others were given the frustrating diagnosis of "unexplained infertility" and were unsure what their next step(s) should be. However, one thing they all had in common was wanting a practitioner that would listen to them and create a plan for them, keeping in mind that they are a whole person, not just a fertility diagnosis.
If you're here and looking for a reproductive acupuncturist that will listen, guide, and support you on your fertility journey then you're in the right place.
Over the years I've treated many reproductive health concerns and have provided support for the following conditions:
Polycystic Ovarian Syndrome (PCOS), menstrual cycle irregularities, and anovulation

Advanced maternal age, Diminished Ovarian Reserve (DOR) and Premature Ovarian Failure (POF)

History of miscarriage or Recurrent Pregnancy Loss (RPL)

Fertility and IUI/IVF Preparation

Auto-immune issues and thyroid irregularities

Erectile Dysfunction (ED)

Abnormal semen parameters (low count or volume, poor morphology or motility)

PMS & Painful Periods

Menopause

Endometriosis

Unexplained Infertility

Pregnancy Morning Sickness

Pregnancy Aches and Pains

Pregnancy Support and Labor Preparation
My job is to evaluate your current health and fertility situation to create a personalized fertility plan. The goal of our work together will be to rebalance your hormones, improve your overall health, and your fertility. We can do this by supporting your body with proper nutrition through food and supplements, stress reduction techniques, and acupuncture. Some side benefits you may experience include improved digestion, more restful sleep, and increased energy – all of which are a great foundation for a healthy conception and pregnancy!
Ready to improve your health and fertility through acupuncture?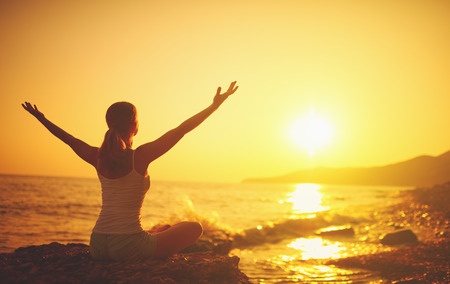 Acupuncture for non-fertility issues
Although I specialize in fertility, as a reproductive acupuncturist I treat all conditions related to hormonal imbalances. This includes:
Women experiencing menopausal symptoms

Women and young girls that suffer from PMS, painful periods, and irregular cycles

Weight loss goals (rebalancing your hormones can help you reach your weight loss goals)

Low libido (in men and women)

Low testosterone

Couples looking to improve their health and fertility

before

actively trying to conceive

Or any person with the fertility conditions listed above that are not actively trying to conceive (PCOS, thyroid irregularities, endometriosis, etc.)
If you have another health concern not listed above and are curious if acupuncture can help, please check our Services Page to read more about acupuncture or find my contact information here.
See what folks are saying about acupuncture with Misty Reed!

Why Acupuncture at the Austin Acupuncture Studio?
Personalized Approach
You're unique, we all are. So I create personalized treatment plans that are tailored to
your
needs and works toward our goal of growing
your
family.
Side Benefits
Acupuncture has great side benefits such as improved digestion, more restful sleep, and increased energy!
Support
Infertility can feel lonely, but that doesn't mean you have to do it alone. I'll be there to support you on your fertility journey.
Stress Reduction
Trying to get pregnant can be a stressful process, especially when it's not occurring as quickly as you had thought or hoped it would. Acupuncture and Chinese medicine can help rebalance your hormones and lower stress levels to get you on the right track to growing your family.
Research
Whether you're trying to conceive naturally or with assisted reproductive techniques, acupuncture can help support you on your journey.
Experienced
I've treated hundreds of couples over the years, and have experience supporting patients undergoing IUI and IVF treatment. I'm familiar with the medications, processes, and clinics in the Austin area.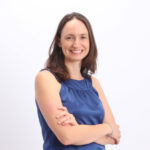 About Misty Reed, L.Ac.
In high school and college, I suffered greatly from migraines, allergies, and pain from IBS (irritable bowel syndrome). After discovering that Western medicine couldn't treat the root cause of these issues, I turned to acupuncture, Chinese medicine (herbs), dietary and lifestyle changes, yoga, and massage. All of these things greatly helped, but I was amazed at how effective acupuncture and Chinese herbal medicine was at improving my overall health.
During this time I was pursuing a B.S. in Nutrition at The University of Texas at Austin and decided I would help people by completing post-graduate work in Acupuncture and Chinese Medicine. I naturally gravitated towards women's health and realized I could provide help and support to women, especially those trying to conceive.
If you live outside of the Central Texas area and are looking for support on your fertility journey, please check out my Resources Page or my Coaching Services.